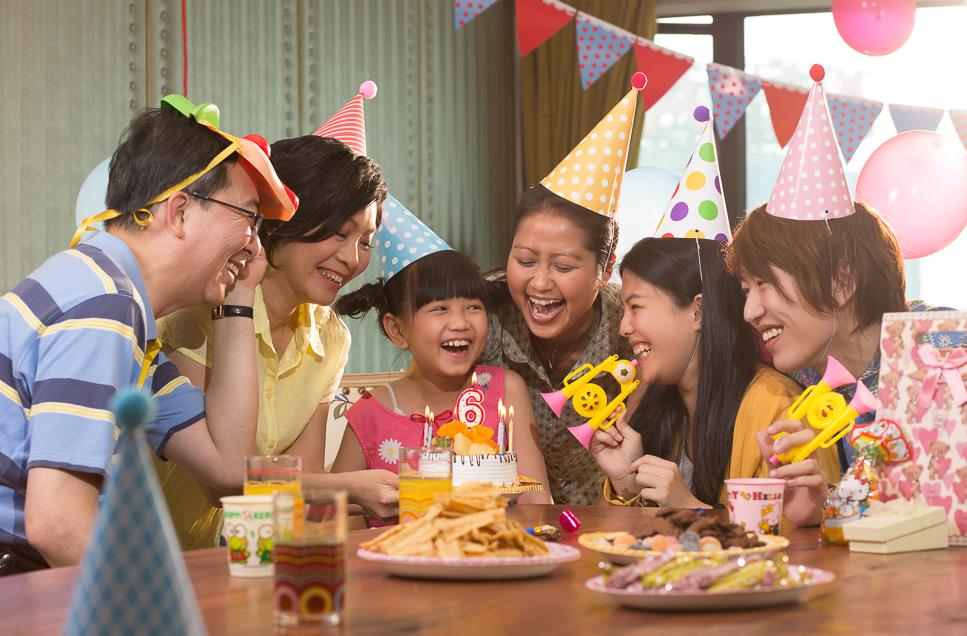 1、Copy of Hong Kong Identification (if who are in applying for HKID, copy of passport and employment visa may require.);
2、Address Proof (e.g. government rates, water bill, electricity bill, telephone bill…);
3、Please supply proof document from Housing Department if living in public housing estates;
4、Family members information (English name in full, date of birth and HKID number) *passport number and birth certificate number is also valid;
5、If you want to employ domestic helpers for your parents or family, you have to submit proofs of relationship and a letter of guarantee stating that you will be responsible for all expenses;
6、If you already hired a domestic helper, you have to submit a copy of domestic helpers' HKID, passport and employment contract;
7、A testimonial of the Helper showing he/she has at least 2-year working experience as a domestic helper; and Copies of the Helper's travel document and his/her Hong Kong identity card (if any).